The Cover for Gold Laser Spiral Core Bit, Black Spiral Core Bit and Silver Core Bit, allows suction of dust in a flat and regular ground.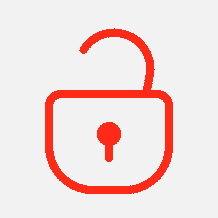 Sign Up or Log in to see the prices and buy the products.
Suitable for drilling with core bits max 82 mm for dust suction guard 82 and with core bits max 162 mm for dust suction guard 162. O-Ring included and can be used with each type of professional vacuum cleaner.
TECHNICAL FEATURES
Weight: 110 gr. (82 mm) – 190 gr. (162 mm)
Dust Suction Guard Ø 82 dimension (L x W x H): 180 x 220 x 70 mm
Dimension hole: 82 mm and 162 mm
Dust Suction Guard Ø 162 dimension (L x W x H): 340 x 270 x 70 mm
Made from plastic
 
10 other products in the same category: