Mission and Warrancy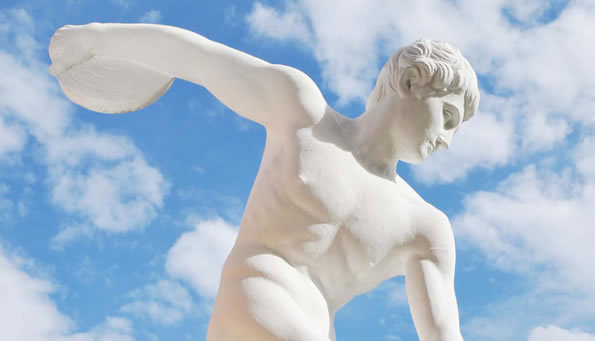 For Maxima a sale does not end when the retailer buys a product but only when it is the end user who buys it and confirms his satisfaction.
This approach translates into a search for new solutions all the time to help the retailer's work, offering him not just the best products but also winning systems that help him sell to the end user.
Maxima offers retailers a series of exclusive guarantees. Safety is, in fact, a company priority that is given maximum attention as well as constant and strict controls.
Insurance
Public Liability Insurance Policy on all Products

all products are covered by a PL product Insurance Policy
Certifications
ISO 9001:2008 – OSA – EN 13236
UNI EN ISO 9001:2008
certified quality system
certificate no. 50 100 4566
"OSA" Certified diamond tools,
Organization for the 
Safety of Abrasives
all construction machinery 
are made in the EU with
CE certification
Laser marking
Indelible on all products
Just in time delivery
Anywhere and everywhere by express courier
Retailers only
We only serve Qualified Retailers
Customers service
Assistance Guaranteed by specialized Technicians and Agents


Aderenti a industriali di Reggio Emilia