Presentation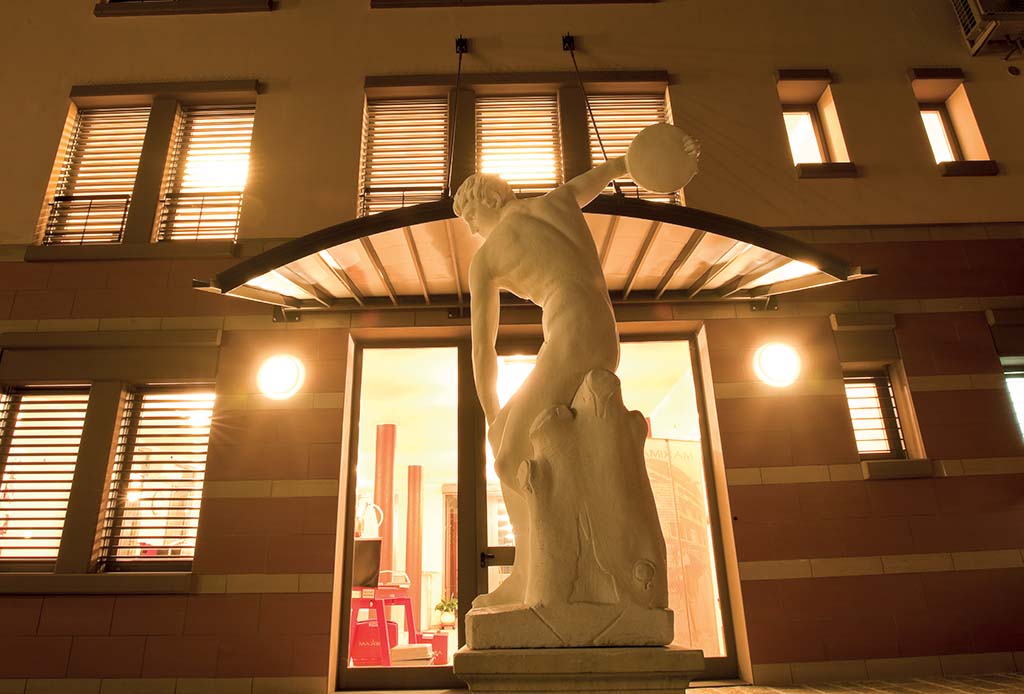 Maxima first saw the light in 2001 in Poviglio, in the Northen Italian Region called Emilia. By putting their decades of experience together the Founders gave life to this new project, founded on values such as transparency, simplicity and true passion for their work, their target crystal clear right from the start: to quickly become a leader in their field.
The company specializes in diamond tools and construction machinery for cutting and drilling and turnover has increased constantly over the years, even during the economic crisis. This encouraging result is a positive confirmation of the far-sightedness of the commercial, marketing and organization choices that the two partners personally pursue.
So, from a small industrial shed – where their business started – they moved to the new and modern facility in via Matteotti in 2008 on an area of 10,000 sq.m where they can effectively respond to the commercial needs and quick supply demands of their clientele.
Maxima has always believed in simplicity. Simplicity in relations with people and completely transparent at all times; simplicity in the way to present the products that take their name from the colour, giving a clear description of their technical features; simplicity in the catalogue, easy to consult even for less experienced users!
The trust earned over the years is also thanks to the total Maxima quality, certified and controlled, and to the exhaustive range that offers products suitable for all requirements and always in stock.
It is the first company in the sector to have aimed at marketing as a market lever, knowing just how to use the image and trade name policy as their recognised strong point. Speedy deliveries and meticulous before and after sales assistance complete an efficient and customised service.
Maxima has many surprises in store for the future, like expanding the range further still, increasing their share of the market, branching out to the foreign market not to mention particular attention to eco- sustainability and social aspects.