Metal protection applicable on every angle grinder 115 and 230.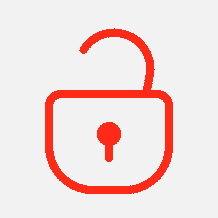 Sign Up or Log in to see the prices and buy the products.
Cover T115 reduces all type of dust over 90%. It can be used without vacuum cleaner by using just a hose helping dust going into a tank or really using a vacuum cleaner. Also available for diameter 125 and 230 mm.
TECHNICAL FEATURES
Weight T115: 0,3 Kg
Max cutting depth with disc Ø 115: 17 mm
Weight T230: 0,6 Kg
Max cutting depth with disc Ø 230: 65 mm
Dimensions T115 (L x P x H): 200 x 110 x 40 mm
Materials: powder-coated iron
Dimensions T230 (L x P x H): 290 x 180 x 40 mm
 
9 other products in the same category: