Il Cer Bianco Turbo è un disco diamantato ideale per un uso non intensivo sul Gres Porcellanato.   Ø 115 mm
Sp. 1,4 mm
Attention: this blade is only for straight cutting, not slanted.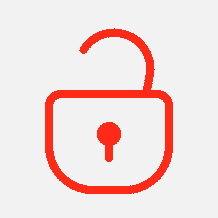 Sign Up or Log in to see the prices and buy the products.
Il Cer Bianco Turbo è un disco diamantato ideale per un uso non intensivo sul Gres Porcellanato. Adatto ad utilizzatori attenti ai costi ma che non vogliono rinunciare alla qualità, offre un ottimo rapporto qualità/prezzo. Questo modello offre tutta l'affidabilità e le performance Maxima a condizioni vantaggiose. Per ragioni di sicurezza, è sconsigliabile utilizzare dischi ultrasottili per il taglio a jolly.
TECHNICAL TABLE
Cured Concrete / Bricks / Roofing tiles
 
Slightly reinforced concrete
 
Highly reinforced concrete
 
Granite/ Natural stone / Porphyries
Marble
Refractories
 
Sandstone/Washed gravel slabs
 
Double fired ceramic tiles
Single fired ceramic tiles
Porcelain stoneware/Klinker tiles
Fresh cement
 
Asphalt
 
 
Cutting speed
Average life
sufficient     average     good     excellent     super
7 other products in the same category: