Levimax 550 is a big size floor grinder machine, conceived by Maxima's engineer for medium to large/big surface preparation applications.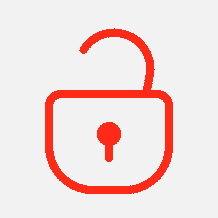 Sign Up or Log in to see the prices and buy the products.
The mainstays of this machine are the following: the powerful engine of 3000 W which allows the Levimax 550 to work with 3 satellites tool holders and the possibility to employ it to polish floors waterless or using water for the final polishing. The rocking motion of the cups is transmitted by gears rather than a toothed belt. There is also the possibility to select the orbital rotation and reverse the sense from left to right or inversely. The Planetario-Head is intentionally tilting, in order to make easier the operator's work. Moreover, it has a resealable bracket with a double regulation. Levimax 550 is the gold standard/ the reference point among the other floor grinder machine also thanks to its toughness and its build quality that's leaves no room to compromises.
TECHNICAL FEATURES
Input Power: 3000 W – 230 V – 50/60 Hz – 16 A
Protection: IP 54
Plate Diameter: 550 mm
Weight: 140 Kg
Speed: 1720 rpm
Dimensions (Lenght x Width x Height): 60 x 115 x 130 cm
Pads Fitting: quick coupling interlocking
Hour counter: yes
Transmission: gears
Adjustable rotation
16 other products in the same category: